Get expert advice on how to design a garden.
Live in a loft? we can help with small areas too.
Keep your landscaping low maintenance.
Host your next event or wedding at LLS.
We handle everything for you!
We at Liberty Landscape Supply are proud to offer carefully designed landscapes crafted to suit our clients' preferences while prioritizing sustainability.
Liberty Landscape Supply is a full-service landscaping and garden supply company.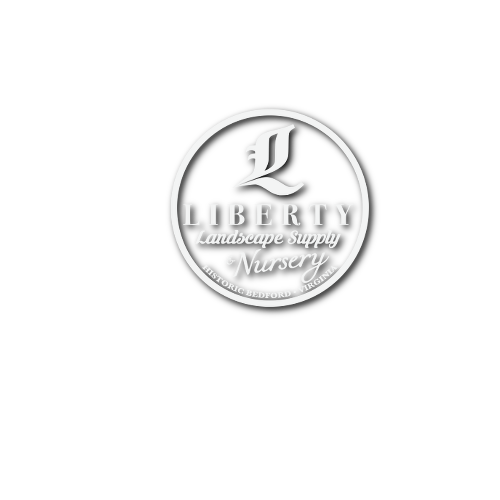 We know that reliable on-going care is vital to maintaining a healthy landscape.  Our full-service crew is dedicated to providing the highest quality service.
New mulch makes your entire property look fresh and well maintained. Mulch is not only aesthetically pleasing but also offers many benefits to your plants.
Create a luxurious lawn with our yard and landscaping services.
Local Artisans & Craftsman
Our gift shop is perfect for finding unique gifts, beautiful decor, and that one of a kind furniture piece that you've been searching for.
We are open year round. During the holiday seasons, we sell pumpkins, Christmas trees and evergreens, making Liberty Landscaping Supply a one-stop shop for gardening, landscaping and exterior decorating.
Welcome to Liberty Landscape Supply.  Your number-one source for all of your lanscaping needs.  We are dedicated to giving you the very best customer service with a focus on our horticultural expertise.